Discover more from WorkWithAI.com's Daily Newsletter
We help you work with AI, in just 5 min a day. Get all the best info about the AI revolution delivered daily to your email, for free!
April 17-21 AI Wrap Up Pt. 1
🌯 The Weekend AI Wrap Up Pt. 1 🌯
Hello everyone,
In case you missed anything here's the quick recap of this week's top News, Funding, and Content. 
Thanks as always and enjoy the weekend,
The Work With AI Team
---
📰 This Week's Top Stories
- Announcing Google DeepMind (link)
- Elon Musk plans artificial intelligence start-up to rival OpenAI (link)
- Sam Altman: Size of LLMs won't matter as much moving forward + pause on GPT-5 (link)
- Google Devising Radical Search Changes to Beat Back A.I. Rivals (link)
- New to Techcrunch Disrupt, the AI Stage (link)
- Meta AI releases DINOv2: State-of-the-art computer vision models with self-supervised learning (link)
- Adobe is adding video editing tools to the Firefly suite (link)
- Microsoft Readies AI Chip as ML Costs Surge (link)
- Reddit Wants to Get Paid for Helping to Teach Big A.I. Systems (link)
- Synthesis AI debuts high-resolution text-to-3D capabilities (link)
- Stability AI Launches the First of its StableLM Suite of Language Models (link)
- Microsoft is dropping Twitter from its advertising platform (link)
- Snap expands AI chatbot with ability to create images (link)
- Salesforce is working on a pair of new generative AI-driven workflow tools (link)
- Stack Overflow Will Charge AI Giants for Training Data (link)
---
💰 Funding News
---
🔥 Hot Content
1. A song called "heart on my sleeve" by Drake and The Weeknd absolutely took over social media. The catch? It was entirely generated using AI by TikTok user "Ghostwriter977". After a couple days of racking up views across music streaming platform it was swiftly taken down due to copyright claims.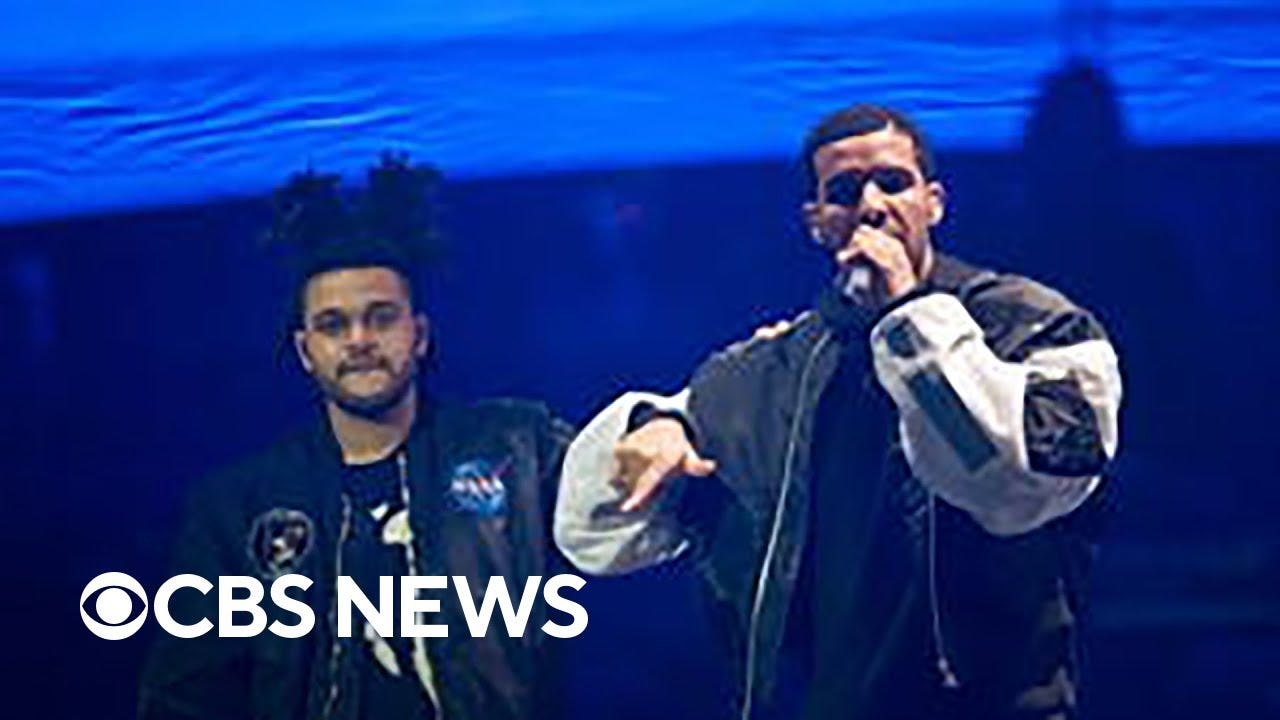 A.I.-generated song creates fake track featuring The Weeknd and Drake
A fake song featuring The Weeknd and Drake was posted online. A Tik Tok user created the song using artificial intelligence software. AV Club reporter Hattie...
2. In this episode of In Machines We Trust, host Jennifer Strong sits down with University of Oxford and Article19 Human Rights Researcher Mahsa Alimardani to discuss "smart cities" and what they might mean for privacy. Mahsa is studying how this is being applied in Iran and goes in-depth on one of the nation's top smart cities, to learn how its efforts there have evolved over time.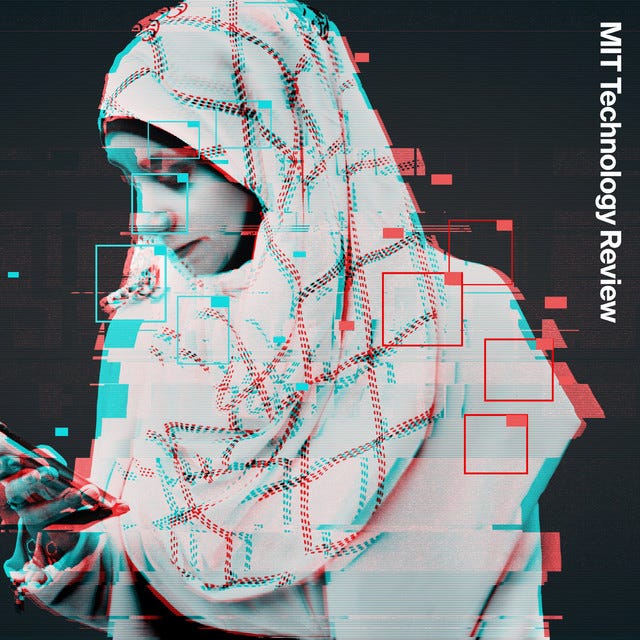 Listen to this episode from In Machines We Trust on Spotify. The term 'smart city' paints a picture of a tech-enabled oasis—powered by sensors of all kinds. But we're starting t...
3. The Practical AI podcast invited Rajiv Shah, ML engineer at Hugging Face, to discuss how Large Language Models have been evolving as well as several intriguing topics such as in-context learning, reasoning, LLM options, and related tooling.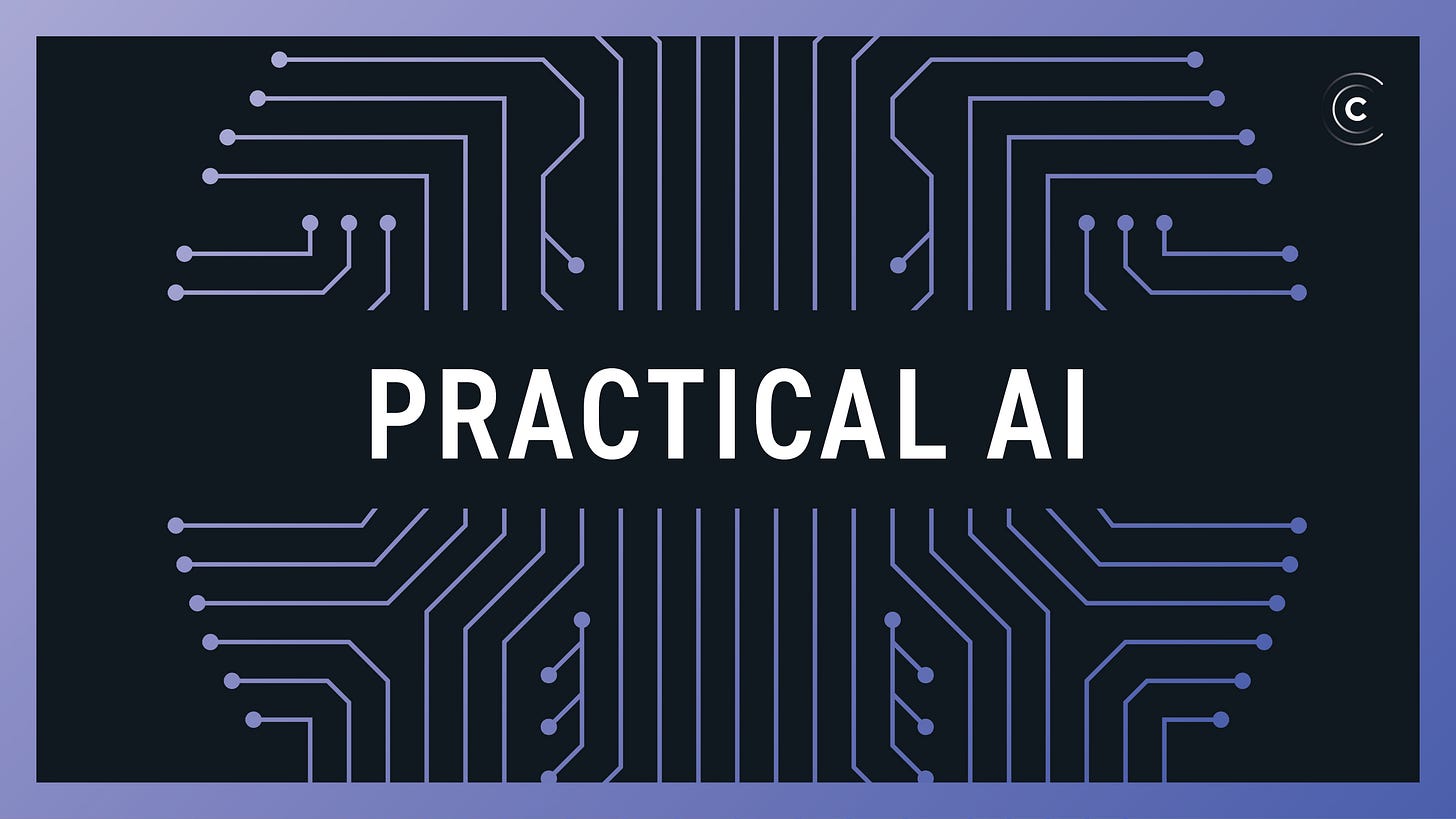 Capabilities of LLMs 🤯 with Rajiv Shah, ML engineer at Hugging Face 🤗 (Practical AI #219)
Large Language Model (LLM) capabilities have reached new heights and are nothing short of mind-blowing! However, with so many advancements happening at once, it can be overwhelm...
4. Computer Vision models have been evolving fast and Matt Wolfe put together an awesome video breaking down all the recent developments including MiniGPT-4, DINOv2, Apple Facelit, and Adobe Firefly. 
5. OpenAI co-founder Greg Brockman discusses the design principles of ChatGPT and shares unreleased plug-ins in a TED Talk. He is joined by TED head Chris Anderson to discuss the risks of releasing such a powerful tool. 
6. This video from ColdFusion goes in-depth into how AI-generated art has rapidly evolved over the last few months and the trouble that it may spell for artists in nearly all industries. The recent wave of AI-generated music seems to be bringing the legal ramifications of AI-generated content into the mainstream and is raising awareness around the need for regulation of AI tech. 
---
That's all for today's email! If you want more please follow us at the social channels linked below, or check out our website!
Share our newsletter: If you like our work please share/forward this email with your friends, colleagues, and family. It's the best way to support us!
If this email was forwarded to you please sign up here to continue receiving them.
Want your content, product, jobs, or event featured in our newsletter? Reply to this email with the details, and our team will reach out to you.
Do you use AI for work? Tell us how, and you could be featured in our newsletter!
Check out our website for more resources, including a list of AI investors, products, events, and twitter follows. 
For an archive of all our posts, click here.
We'd love to hear from you! You can always leave us comments or feedback by replying to this email!
Powered by AI. Curated and edited by Humans.
---